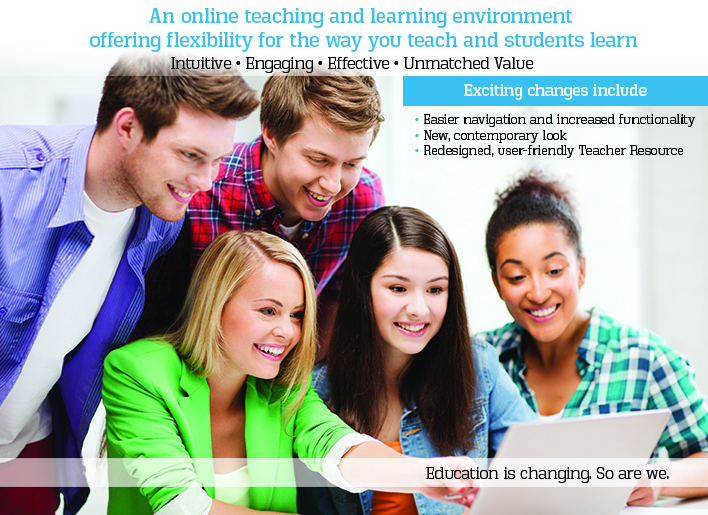 We've made some changes!
Watch the
Introduction Video!
See our comparison charts for more details on the changes.
To Our Valued Customers:
NELSON has recently acquired the publishing and distribution rights to McGraw-Hill Ryerson's K–12 portfolio in Canada.
Your CONNECTschool account
will not be affected
. Please continue to use your existing credentials to log in and access your purchased resources.
Over the next few months, while we continue to deliver this quality resource offering, we will be updating the CONNECTschool logo to reflect the transition to NELSON.